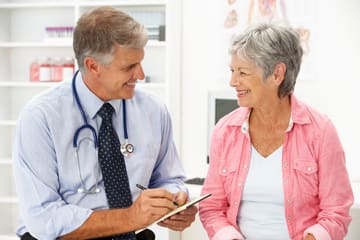 By Harbor View Medical Services, PC
A yearly wellness visit is a great way to help you stay healthy.
What happens during a yearly wellness visit?
The doctor or nurse will first ask you to fill out a questionnaire called a "health risk assessment." Your answers will help you and the doctor or nurse get the most from your yearly wellness visit.
During your visit, the doctor or nurse will:
Go over your health risk assessment with you
Ask about your medical and family history
Measure your height and weight
Check your blood pressure
Ask about other doctors you see and any medicines you take
Give advice to help you prevent disease, improve your health, and stay well
The doctor or nurse will give you a short written plan – like a checklist – to take home with you. This plan will include any screening tests and other preventive services that you will need over the next 5 to 10 years. Preventative services are health care services that keep you from getting sick.
Kindly, call Port Jefferson Internal Medicine to schedule your yearly wellness visit.